Where will your stories begin?
O'Neil Overland & Mercantile
The Oregon Trail, Butterfield Overland Stage Route, McKenzie Trail. Americans have a long history of great treks of exploration. Overlanding is more about discovery than conquering a technical impasse. While the backcountry trails Overlanders sojourn are often technically challenging, they are not the goal but rather pages in an adventure story. Overlanding is about the journey. We travel near and far over the ground where our ancestors traveled before us and camp under the same light of long dead stars. With the past above us and below, we live and explore the present of an intricate and beautiful world.
Custom Truck Bed Campers, Trailers and Gear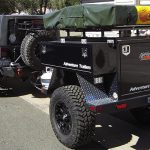 4X4 Trailers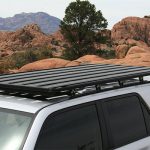 Roof Top Tents & Racks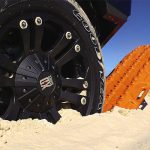 Bumpers & Recovery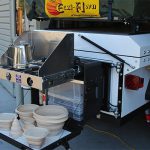 Camp Kitchen & Provisions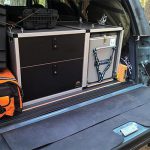 Storage
Come See Our Showroom in Chamblee GA for Pick Up Truck Campers & More
Overlanding is about the journey. And when you're ready for a pick up truck camper to make that journey, consider a custom truck bed camper from Overland Mercantile. With utility, efficiency and comfort, our campers will take you to the ends of the earth and back again. It's your journey; make it a memorable one.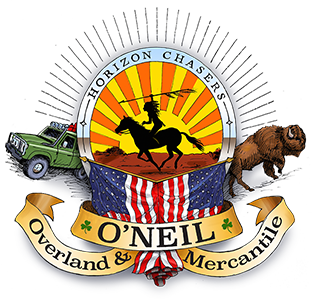 VISIT OUR SHOWROOM
O'Neil Overland & Mercantile
212-A Marray Drive
Chamblee, GA 30341