It's all about the Journey.
On any given Friday in Johannesburg one will observe hundreds of Land Rovers, Prados and Hyluxs with 4x4 trailers in tow heading out of town for the weekend. Often caravanning with groups of friends and family they are headed for the beach or the bush. For decades, backcountry travel is how South Africans, Namibians, Mozambiquans and Rhodesians spend their leisure and holiday time. Vehicles offer the means of safe travel over hostile terrain while 4x4 trailers and roof top tents provision the rustic comforts of hearth and home. Some of the industry's most innovative backcountry products come out of South Africa as a result. America has so much to offer in backcountry travel; its no wonder that the Overland lifestyle is catching on in North America. From Coastal Maine to the Florida Keys…. Baja to the Pacific North West and everything in between the United States offers thousands of backcountry trails to visit and explore. Stop waiting for someday! Family adventure and memories are waiting to be realized.
OOM is a registered Veteran Owned Small Business.
Process
Customize your truck the way you want it to be!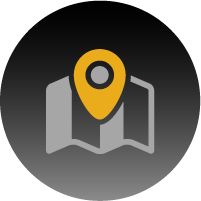 STEP THREE
Drop off your vehicle at our Chamblee, GA facility.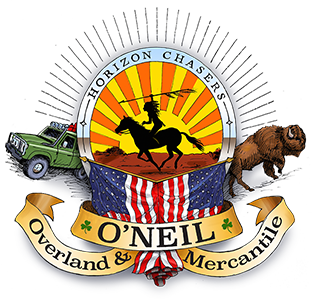 VISIT OUR SHOWROOM
O'Neil Overland & Mercantile
212-A Marray Drive
Chamblee, GA 30341